WORKSHOP - LISTENING AS PRACTICE
Nordic Sound Art Workshop: Listening as Practice
Bergen Academy, October 28th - November 1st, 2013
with Claudia Firth and Lucia Farinati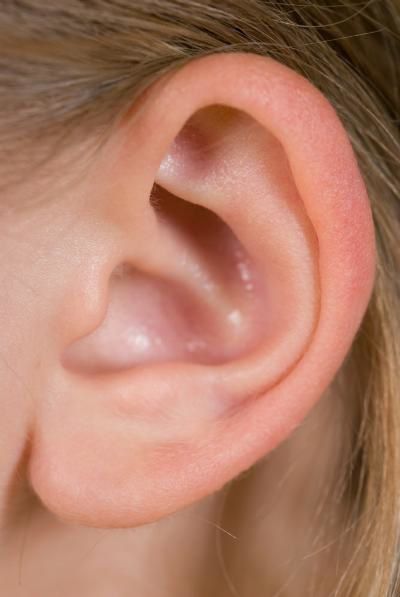 Dirty Ear Forum: Seminar & Performances

Friday, November 1st, 2013

Afternoon, 1 - 5pm: Marken 37 (red room)
Evening, 7 - 11pm: Landmark, Kunsthall


Claudia Firth / Lucia Farinati
Tao
G. Vrhovec Sambolec

Brandon LaBelle

Budhaditya Chattopadhyay

David Toop

Agoston Nagy
Johnny Herbert


Experiences of listening often lead to confrontations and encounters with noises and
other disturbances, as well as that of intimate sharing and assurance. 
How often we seek out familiar music, a quiet place, a comforting rhythm in moments of distress.

And what of the excitement and intensity found in turning up the volume, repeating a
particular expression, exploring the foreign or the mysterious as a break onto the
familiar – such modulations of comfort zones encourage a tuning in to the broader
horizon of experience.

These emotional borders are activated by a listening sensibility, allowing for a
diversity of social contact, which might also provide us with material for types of
practice. 

The seminar aims to focus on listening as a practice, questioning in what
ways it participates in social life and cultural work. 
Presentations by sound artists and theorists will provide entry into this territory of the auditory. 
This will be followed by an evening of performances, creating a space of listening that may equally enrich our appreciation for the poetics and politics of sound's diverse movements.
Listening is a conscious, deliberate action, a striving towards meaning and sensemaking. This course will explore listening as a practice and a tool through practicalexercises and theoretical readings and discussions.
Over the four days, we will work towards creating a space for reflection, developing conceptual frameworks for practice and collective production of sound.

We will explore collective listening through the members of the group itself and look at how listening might contribute to social interaction, group formation and the potential for opening a space for politics. Exercises will include experimental reading groups, recording sessions and some instruction in-group facilitation.

Claudia Firth is an artist, writer and cultural theorist.
She recently completed an MA in Cultural Studies at Goldsmiths and is due to start a PhD on The Aesthetics of Resistance, at Birkbeck College, University of London in October.

Lucia Farinati is an independent curator and director of Sound Threshold, a curatorial platform that investigates the relationship between site, sound and text. She is currently working on the first radio collective reading of the work of art historian and feminist Carla Lonzi, Autoritratto. (www.soundthreshold.org) Together they are researching and writing The Force of Listening, a booklet on the role of listening in contemporary conjunctions between art and activism. This will be published by Errant Bodies Press as part of their Doormats series in Spring 2014.